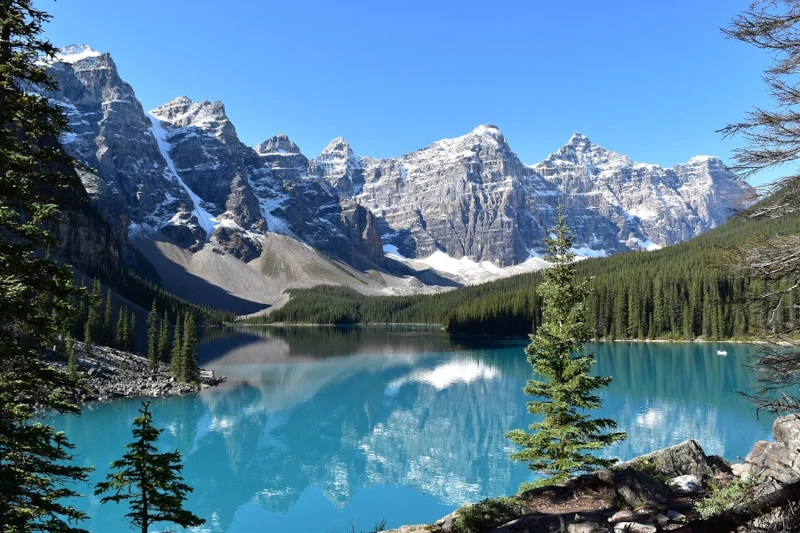 Things To Do At Moraine Lake
Moraine Lake, located in Banff National Park, Canada, is a stunning destination known for its turquoise waters and breathtaking mountain views. Here are the top things to do at Moraine Lake:
Take in the view: Start by simply admiring the beauty of Moraine Lake. The view from the shore is absolutely mesmerizing, with the sparkling blue-green waters surrounded by towering mountains.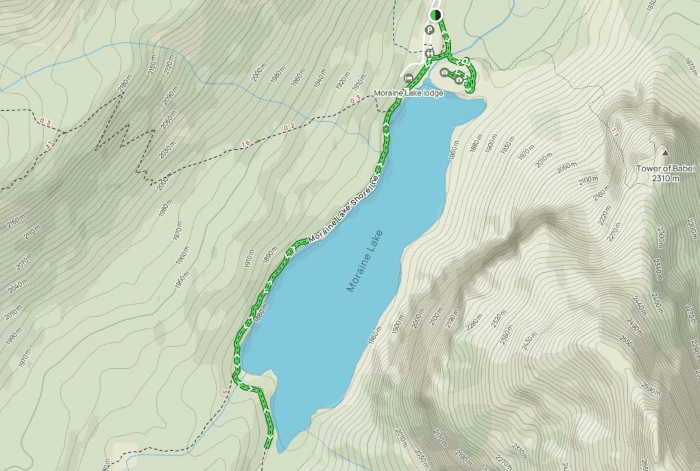 Hiking: Explore the numerous hiking trails around Moraine Lake. A couple of popular options are the Rockpile Trail, which offers a short and easy hike with a fantastic view of the lake from above. And the Lakeshore Trail, this trail snakes along side of Moriane Lake that will take an hour or so there and back with a lovely view of the Valley of the 10 Peaks.
Canoeing: Rent a canoe and paddle out onto the tranquil waters of Moraine Lake. This is a great way to fully experience the beauty and serenity of the lake.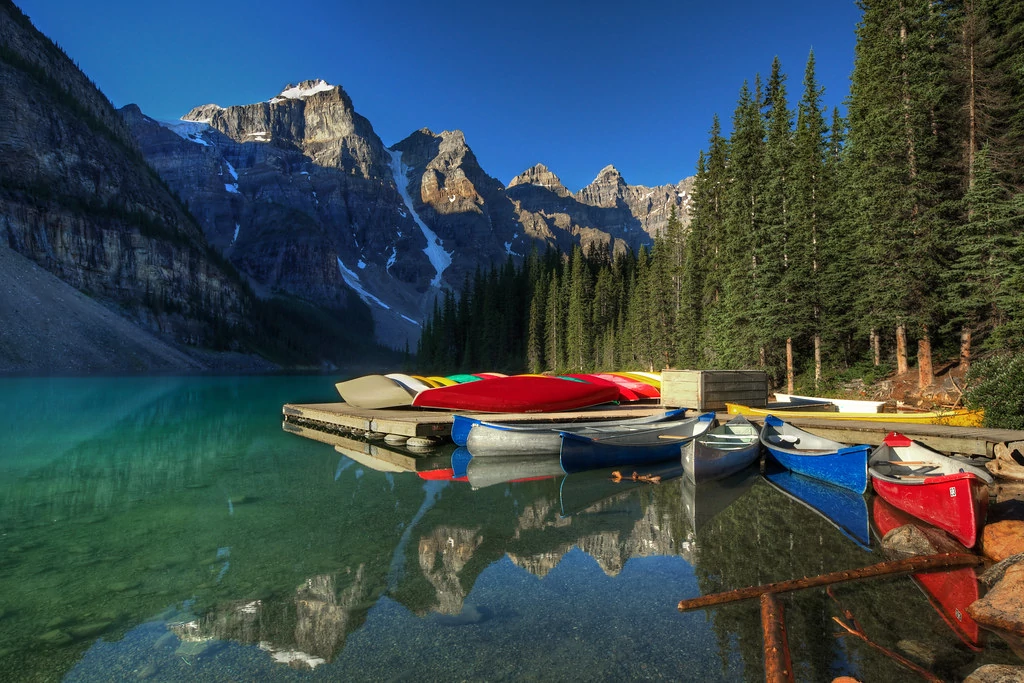 Photography: Moraine Lake is a photographer's paradise. Capture the incredible scenery and the stunning reflection of the mountains in the water. Sunrise and sunset are particularly magical times for photography.
Fishing: If you're an angler, bring your fishing gear and try your luck at catching some fish in Moraine Lake. The lake is known for its trout population.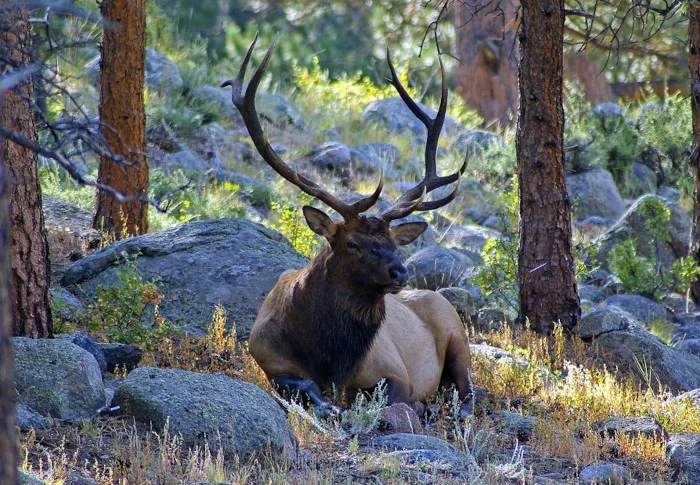 Wildlife Spotting: Keep an eye out for wildlife around Moraine Lake. You may spot animals such as elk, deer, moose, bear and various bird species. Remember to maintain a safe distance and respect the wildlife.
Visit the Rockpile: Climb up the iconic Rockpile to get a higher vantage point of the lake and the surrounding area. The panoramic view from the top is absolutely breathtaking.
Remember to check weather conditions and any park regulations before visiting Moraine Lake, as access is limited and taking a shuttle is the only option.
PS. Don't forget the bear spray.